About Us
About the designer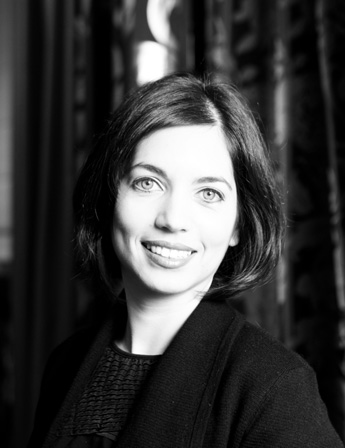 Matilda Bag Company is based in Chicago and was founded in 2011 by Aussie Jenny Rossignuolo. Interior Designer by day and sewing enthusiast by night, Jenny spent many nights unleashing her creative energy in front of her sewing machine which provided the instant gratification of seeing her designs come to life in hours, rather than months (as is the case with Interior Design projects). Jenny co-founded and owns another company Urban Source in Chicago, a walk-in design studio where modern home decor fabrics and wallpapers are made available to the general public. With her creative eye, the studio's upholstery fabrics soon became the inspiration for the handbags she began designing for family and friends.
The story behind the concept
On Christmas day 2010, whilst driving to her inlaws with her husband, they started brainstorming about ways to make her bags unique and useful. By the time they reached their destination, the concept was clear - design a hip bag with a changeable front so that one bag can take on multiple looks. By the end of that week, the first prototype was born, and by the end of January 2011, the HB1 Handbag design was created. Then came the arduous task of hunting down manufacturers, hardware and all the components that go into making a bag.
Who knew it would take almost two years for the bags to hit the market!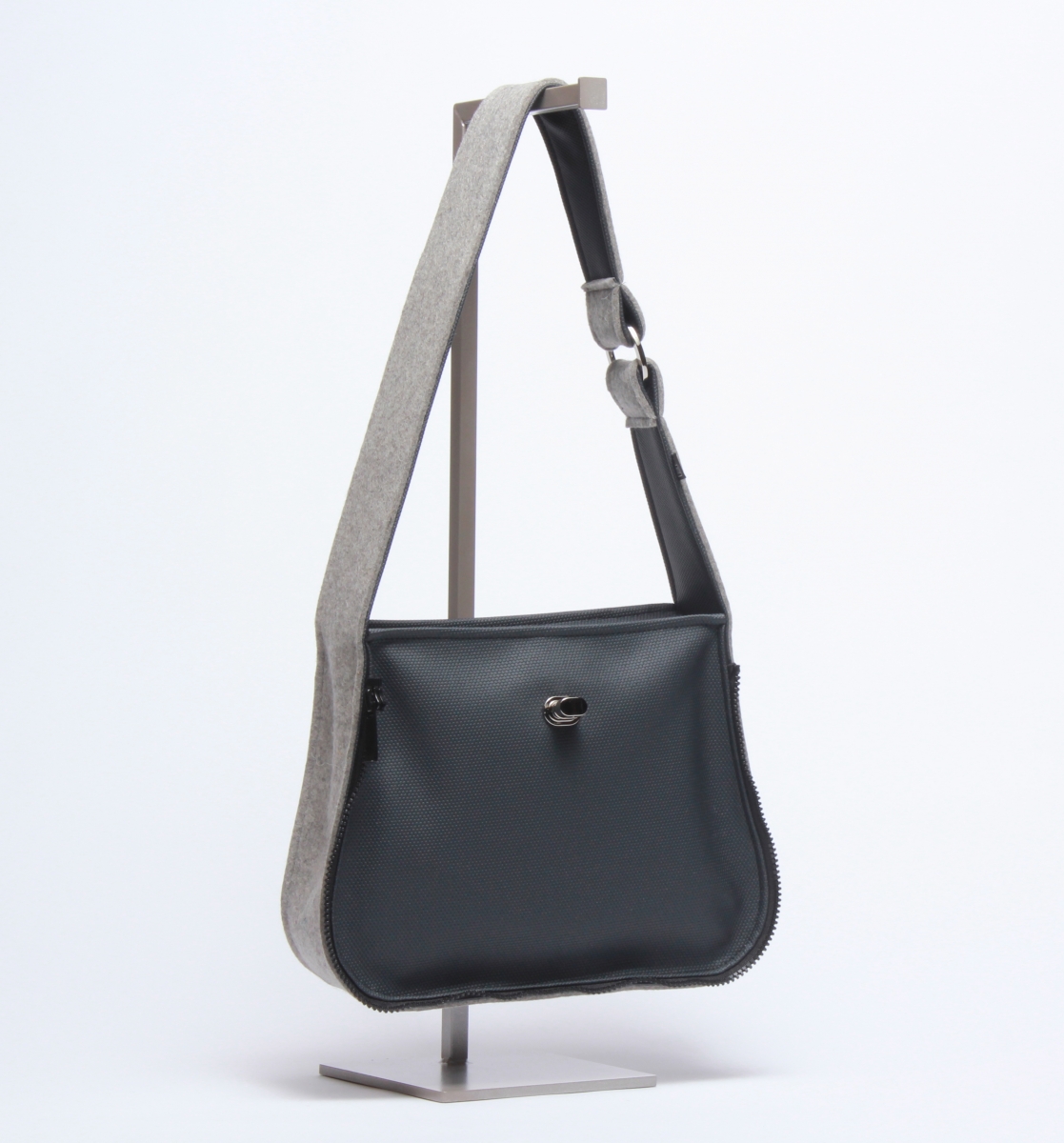 +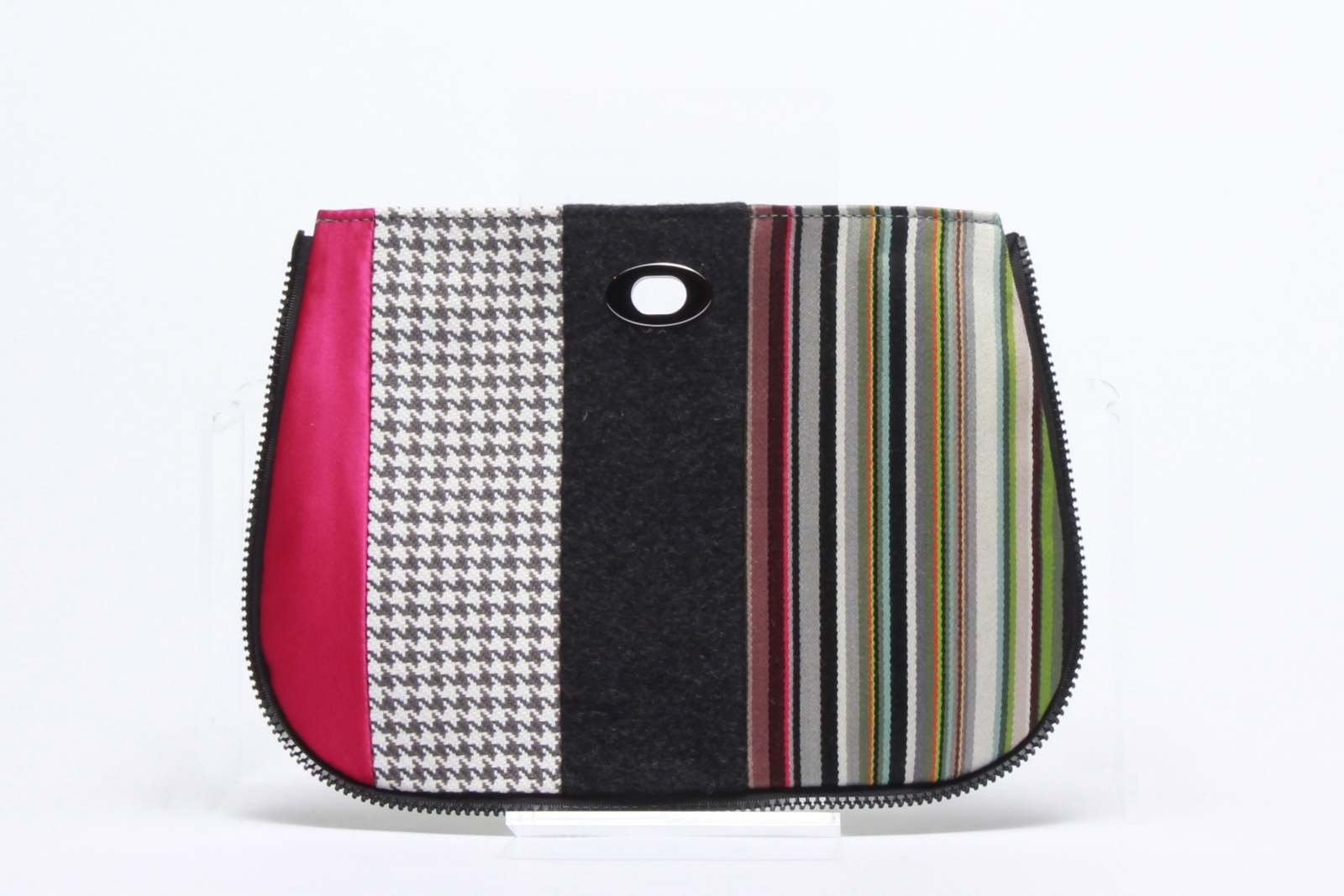 =